Drupal Sites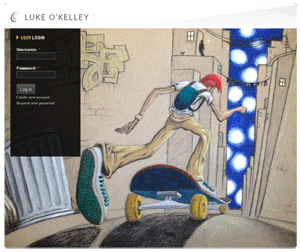 Luke is a young artist who came to us for some help setting up a web site. He wanted to showcase his artwork, as well as have a blog, and allow his friends secure access to the site. Drupal was the answer. The site is not high traffic, but it is a good example of one of the hundreds of theme options available on the Drupal platform.

---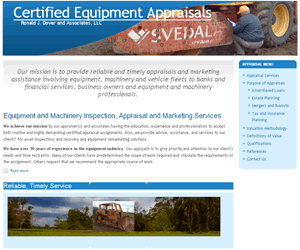 This company provides onsite heavy equipment appraisals. This is a very competitive industry, with many companies holding themselves out as "experts". So, one key factor in site design is to distinguish this company as more than qualified to do this type of work. The site includes a secure client login area and dropbox, where appraisals can be delivered to the client via the website. Keywords are used in the content throughout the site to enhance search engine optimization and marketing (SEO/SEM). The site is hosted by Digital Treehouse.
---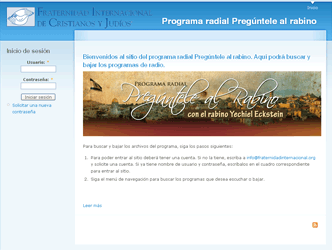 This is a site we did for the International Fellowship of Christians and Jews to allow Spanish radio stations all over the Americas to pick up radio programs for rebroadcast. It is essentially an audio file repository. Stations must log in before they can access the online MP3 content. The "View by Role" module is implemented to restrict certain stations to view only certain menu items and hence gain access only to certain programs. The site is hosted by Global Village.
---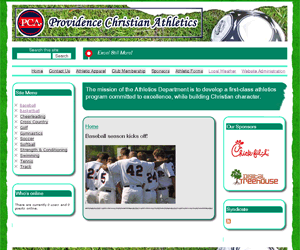 This site is currently in development as a potential sports site for Providence Christian Academy. It has an extensive menu structure, allowing individual coaches access to their areas for updating rosters, calendars, scores, etc. Flash banners will be used on the home page, as well as each of the major sports main pages.